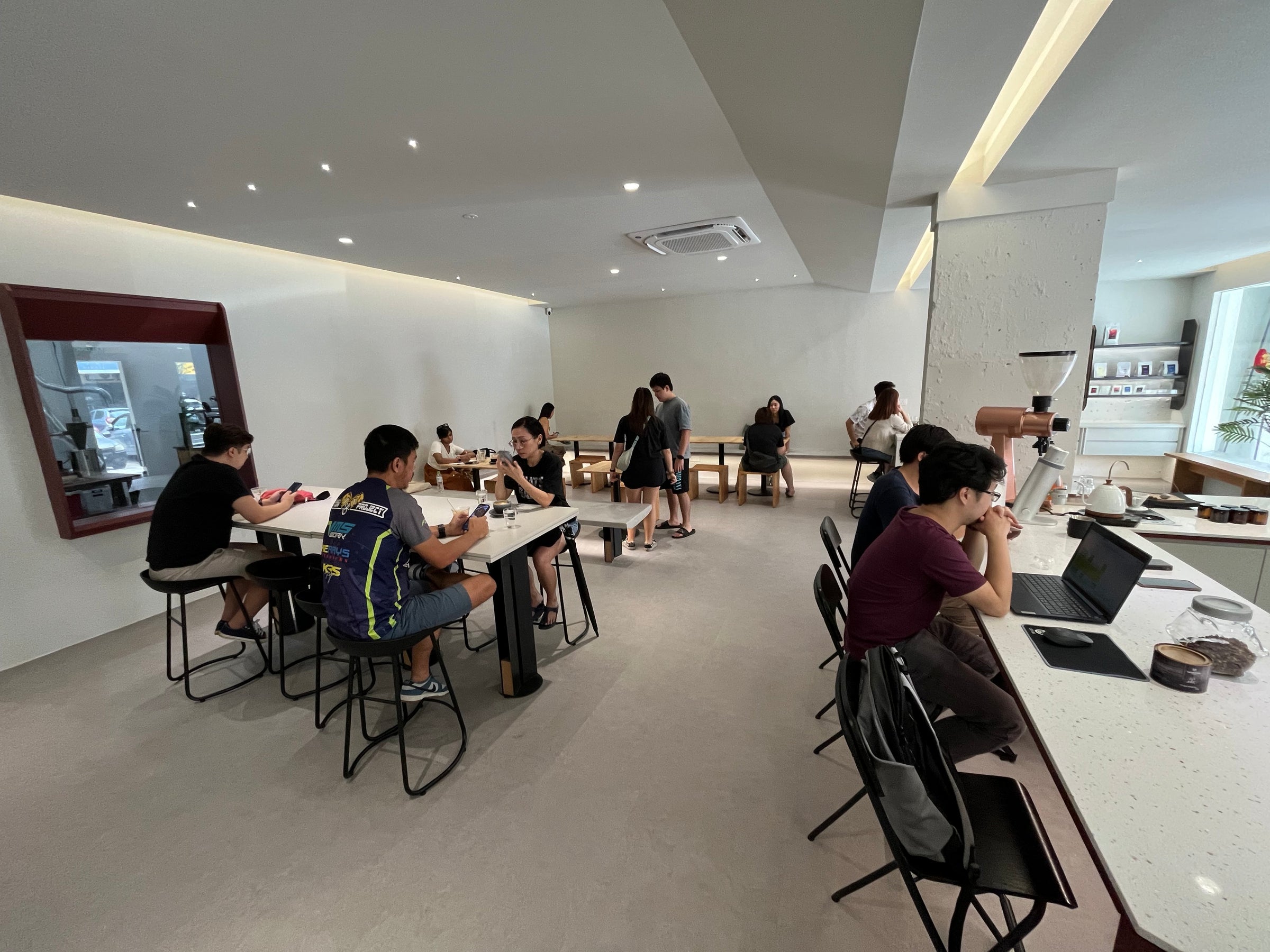 Mon - Sat | 7.30am - 4.00pm
EVERY COFFEE HAS ITS HOME
Diversity defines humanity. So is coffee.
Don't worry about what people say, because we believe that the best coffee is the one your taste bud says "yes" to.
At The Crackpots, you will always find a #coffeewithcharacter that you would love.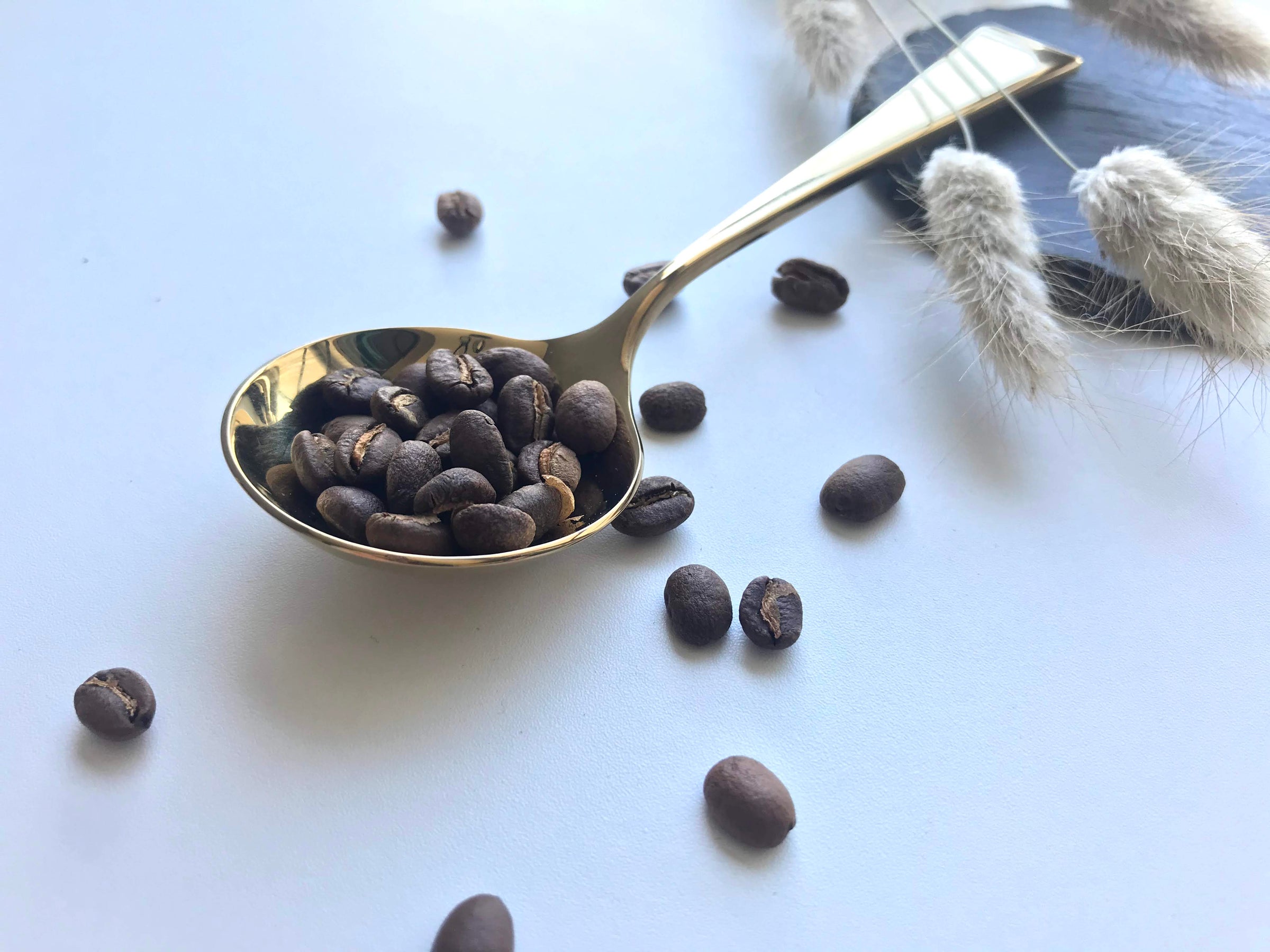 Freshly Roasted
Coffee Whole Beans
Sourced from all over the world, roasted with data-driven techniques, shipped to your doorstep at your fingertips.
Buy Beans Now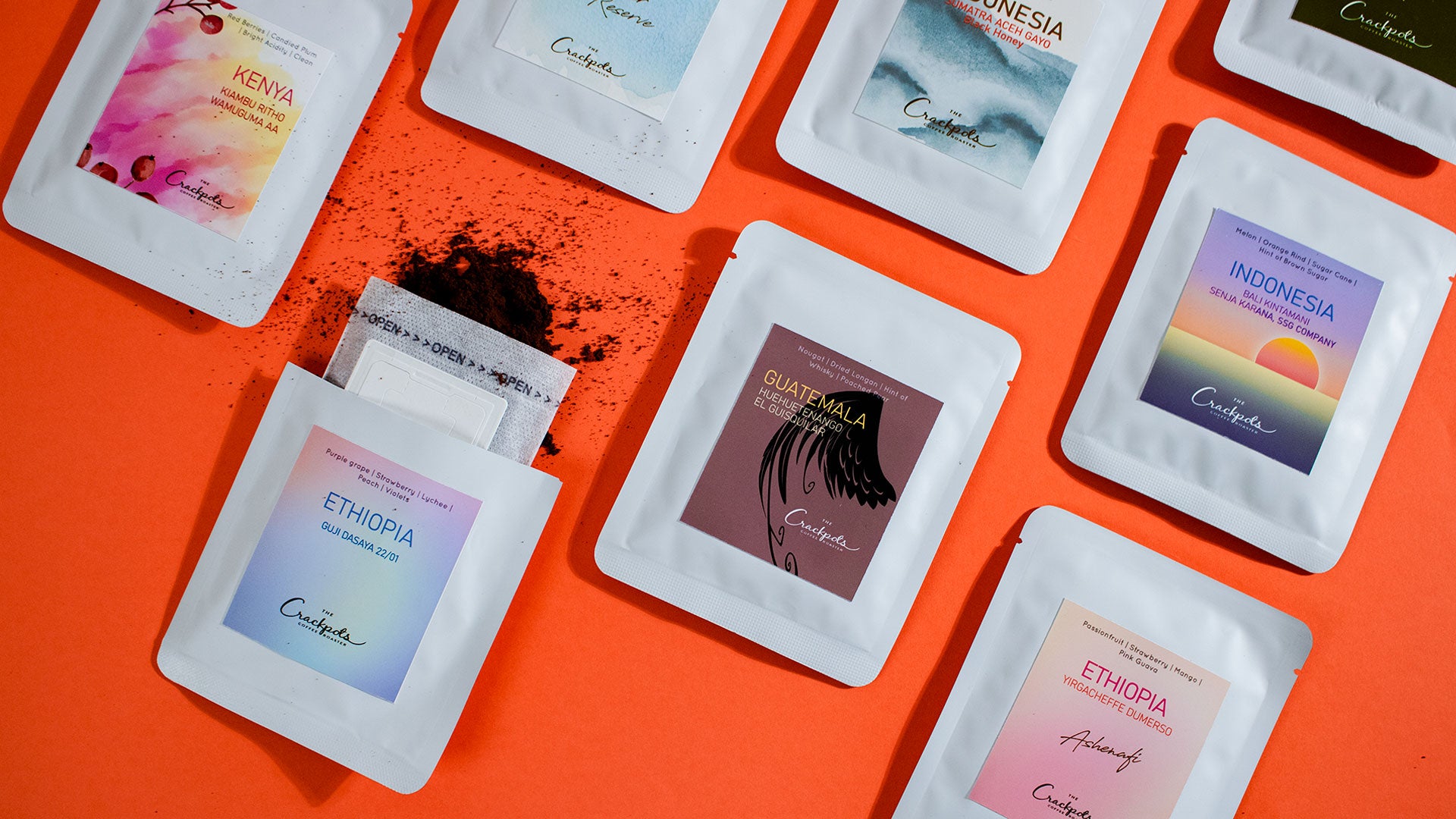 For Urbanites
SPECIALTY DRIP BAGS
All you need to do is just hanging our drip bags on a mug and pour hot water!
I need this
UPCOMING EVENTS
Public Cupping
September 2023 Selections
📅 30 Sep 2023 (Saturday)
🕙 10:00 AM - 11:30 AM
📍 The Crackpots @USJ1
Register Here